Malaria Infection
Wilson on a work assignment in Ghana collapsed at work one day and was rushed to a local medical center. His employer's HR representative called AIG to get our assistance. We quickly got in touch with the treating doctor and learned that Wilson was experiencing weakness in his body and slurred speech. Further tests confirmed that he had contracted malaria and he was given conservative treatment.

Wilson's employer insisted to have him treated in South Africa instead. After review, we then agreed to bear the cost of transfer via air ambulance, and arranged for his transfer to another hospital a day later. Wilson stayed in the hospital for treatment and physiotherapy for another 10 days. After he was given clearance to travel, we arranged for his return to home country on commercial business class for better comfort, with prearranged non-medical escort, wheelchair and porter services at airports and grounds transfers at both ends to ease his journey.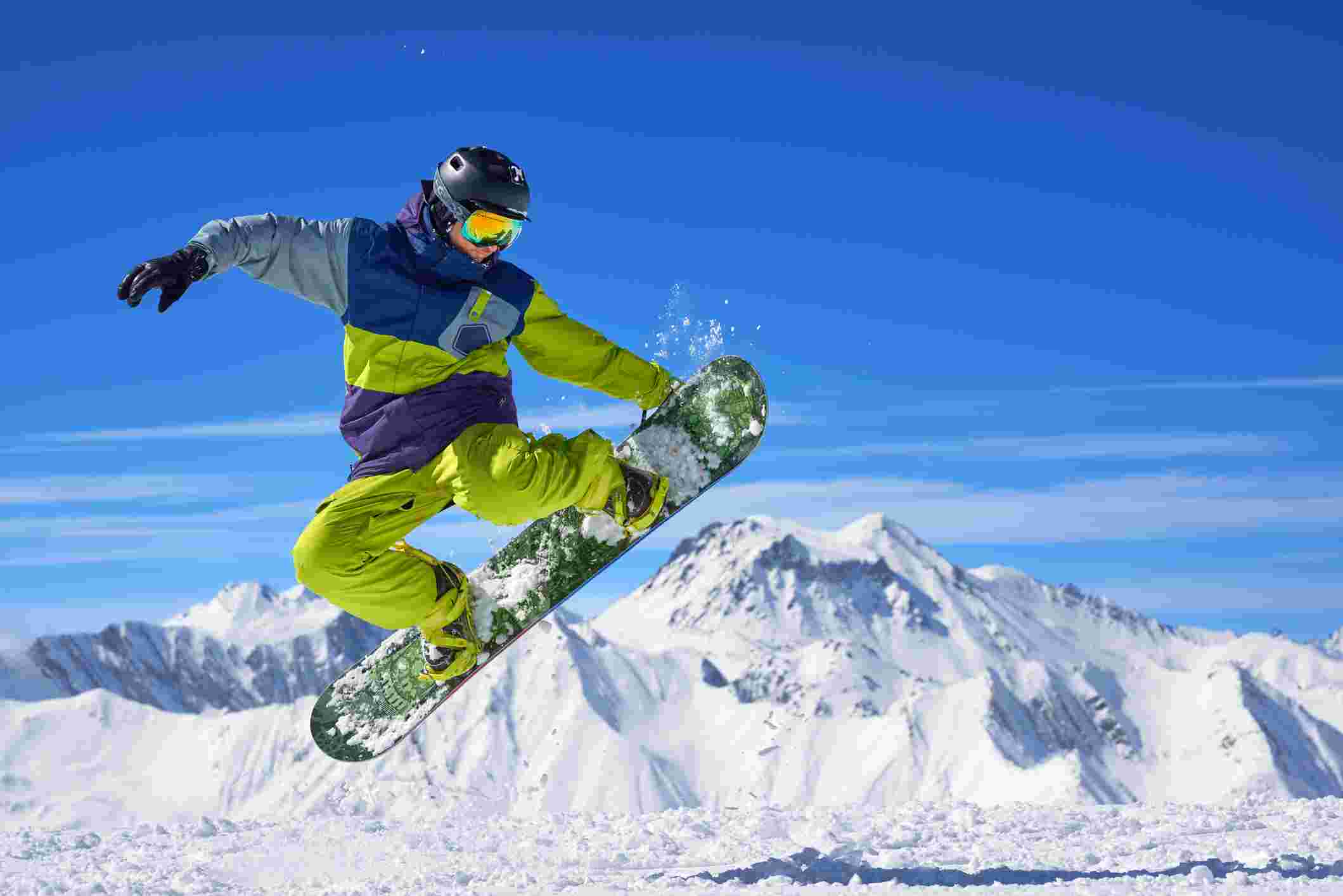 Snowboard accident
Charles was on vacation with his father in Vancouver when he fell while snowboarding and injured his left leg. At the local hospital, x-rays confirmed that he had fractured his shin bone. The treating doctor advised for Charles to either get admitted in the hospital for 2 weeks for treatment, or immediately return home to do the same. Charles' father quickly called AIG for help to get them back to Hong Kong.
AIG Travel reviewed Charles' medical report and approved cover. He had to wear walking boots and use crutches to move around so we booked him on business class for better leg room and comfort with his father as his non-medical escort. The duo safely got back to Hong Kong and Charles was to get further treatment in a local hospital.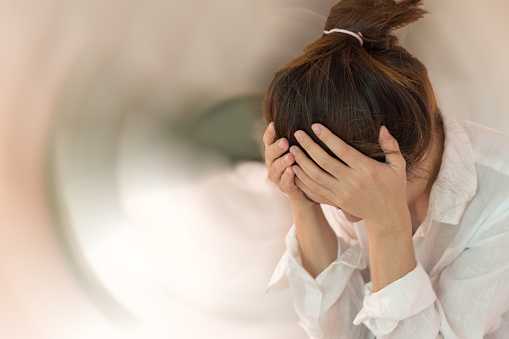 Leisure traveller suffers from severe migraine
Bonnie and her family were on Bali Island when she started experiencing severe headache, nausea and vomiting. She sought initial treatment at the local hospital. However, her headache worsened and she went to another hospital. Her husband, Eric, then called AIG for help. Bonnie was immediately referred for further neurological evaluation. Although CT scans didn't show any abnormalities, Bonnie was given conservative treatment for migraine. We approved cover after reviewing her medical reports.
As she was still not able to travel, Eric stayed on to take care of her while other family members returned as scheduled. Her condition improved later and she was given clearance to travel after the scan showed no abnormalities. We then arranged for her return with her husband by booking them new return airline tickets and the couple got home safely.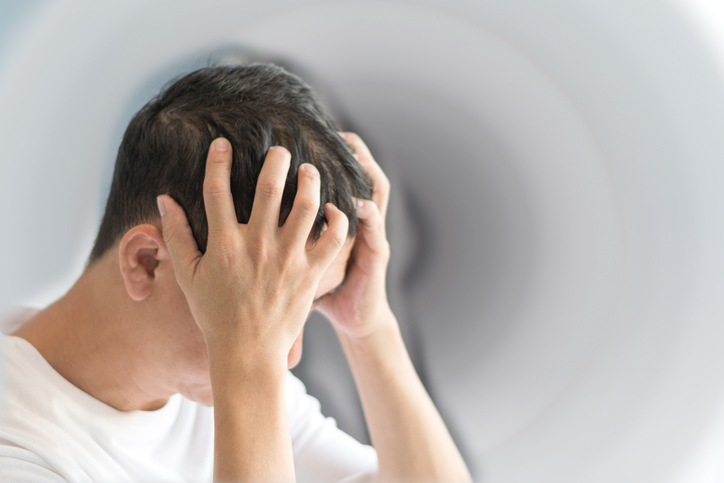 Stroke while on a trip to Singapore
Marcus was on a trip to Singapore when he started experiencing weakness in the right side of his face, body and limbs. His son, Ivan, back home called AIG for help with his medical expenses after Marcus was admitted to the hospital. AIG Travel called the doctor after speaking to Ivan. We learned that Marcus had a stroke because of a blockage of blood flow to his brain. We then proceeded to check in with his general practitioner back home to find out more about his general health. After getting updates and his past medical records, we ruled out pre-existing condition and approved cover.
He remained hospitalised for a week and we kept him under close monitoring throughout the whole time. We also constantly updated his family on recovery progress. Eventually Marcus safely got back home and his son was grateful to have our support throughout the ordeal.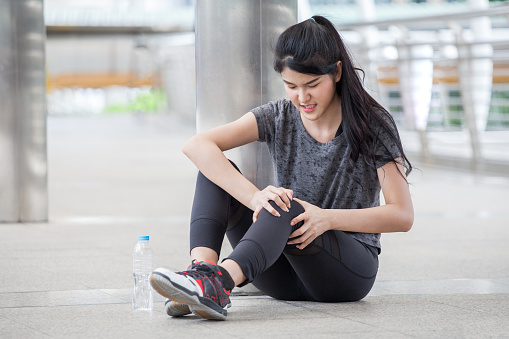 Injured while visiting a friend in China
Linda was visiting her friend in Guilin, China when she slipped and fell while on the street. Injured in her knee, shoulder and forearm, she was sent to a local hospital. X-rays showed that she had dislocated her right shoulder and fractured her kneecap. She called AIG for help after she was admitted.
We learned from her treating doctor that fixation surgery was necessary. After we reviewed her medical report, we approved cover and a guarantee of payment was provided to the hospital. Linda underwent surgery and remained in the hospital for another two weeks. She continued her recovery in her friend's residence. Two months later she was given clearance to travel. We then arranged for her return on business class accompanied by a non-medical escort. Wheelchair and porter services, as well as ground transfers at both ends were arranged to ease her journey.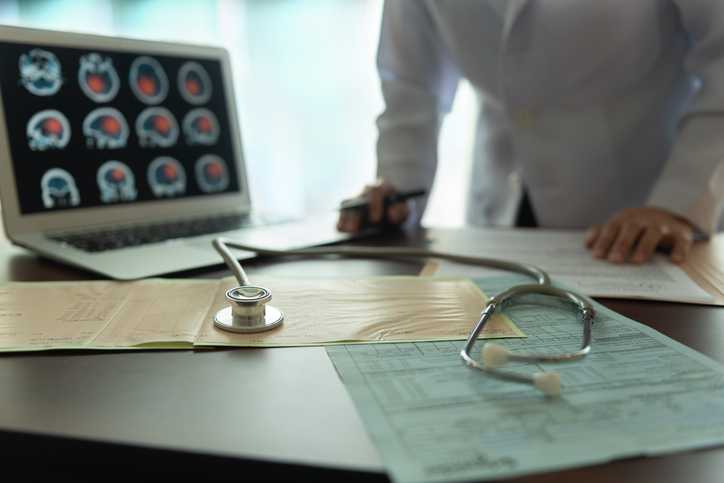 Stroke in Nepal
Richard was on a trip to Nepal when he began experiencing weakness in his right limbs and slurred speech. At the local hospital, scans revealed that he had a stroke and he was admitted to the intensive care for treatment. A hospital representative called AIG to inform us of his admission and to seek coverage for medical expenses.
AIG Travel learned that the hospital did not have a neurology facility and Richard required higher level of care. 3 days later after his condition got more stable, we arranged for him to be transferred to another hospital. He remained in the second hospital for a further one week and we were in regular contact with his doctor for recovery progress and kept his family back home in updated on his condition. After Richard was stable enough to fly home, we arranged for his return via air ambulance accompanied by a medical escort. After he safely arrived in home country, he was directly sent to a local hospital for further treatment.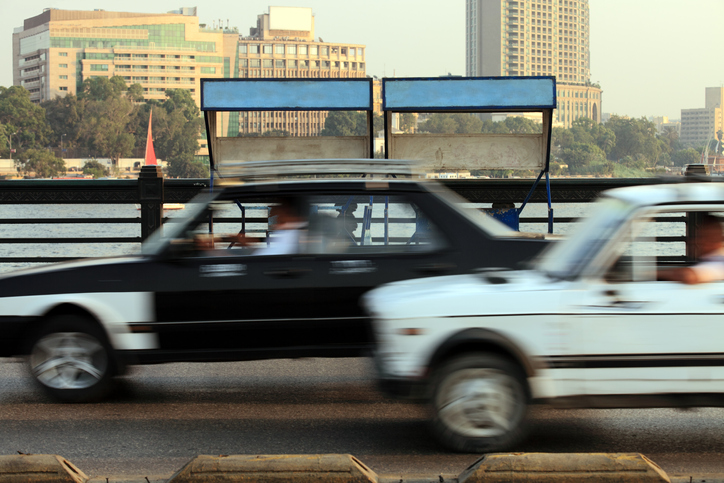 Car accident in Egypt
Nick on work assignment in Cairo, Egypt got injured in a car accident. At the local Hospital, x-rays revealed that he had fractured his left thigh bone and he needed surgery. His colleague called AIG for help.
AIG Travel got in touch with his treating doctor to get more information about his injury. After getting updates and medical report, we approved cover and provided the hospital a guarantee of payment. The patient underwent fixation surgery the following day and remained in hospital for another week. We arranged for his return after he was given clearance to travel by upgrading him to business class accompanied by a non-medical escort. Ground transfers at both ends, and wheelchair and porter services at the airports were also arranged to ease his travel. Nick safely got home and he thanked us for taking care of him.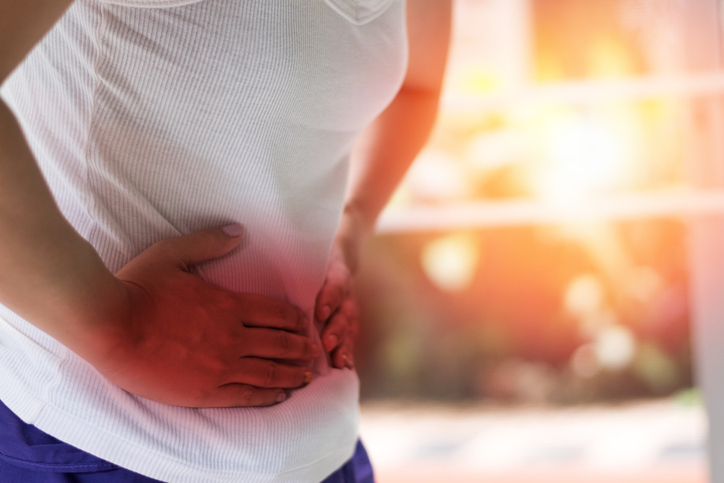 Suffered from food poisoning while in Thailand
Rosie was on vacation with her husband, Anson, on Krabi Island, Thailand when she started getting severe diarrhoea. She was admitted to a local hospital where she was diagnosed with food poisoning and conservative treatment was administered. Anson called AIG ATAP global service centre for help and advice.
We called her treating doctor for more information and her medical report. After we completed review, we approved cover and a guarantee of payment was provided to the hospital. Rosie recovered the following day and was discharged. The couple continued their stay and returned to home as planned.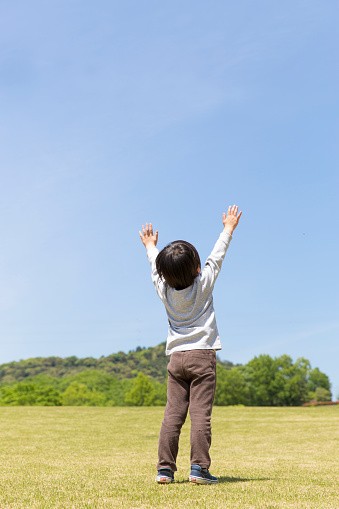 Toddler suffers from Kawasaki disease
2-year-old Krystal was in Fukuoka, Japan with her parents when she began having high fever and stomach pain.  At the local hospital, she was initially treated for pneumonia but while in admission she developed a rash and her arms and legs swelled up. Her father called AIG for assistance.
We learned that Krystal had Kawasaki disease, an illness that causes inflammation to the blood arteries and she was immediately treated. Cover was approved after we reviewed her medical reports. Krystal remained hospitalized for another five days. Throughout the whole time, we kept her under close monitoring. We were also constantly in touch with her parents and kept them updated about her condition. Later, we arranged for Krystal's return with her mother, Emily, as non-medical escort and ground transfers at both ends were arranged for them.
Container2
Container3
Container9
Container4
Container5
Container6
Container7
Container8
Container1